Dr. Daniel Maier is a General Dentist at Canmore Dental Centre.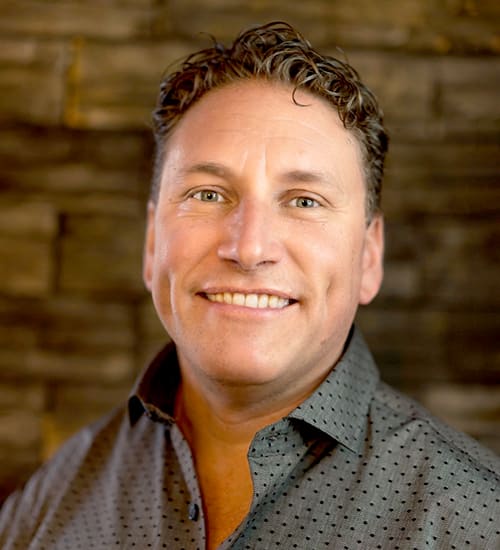 Dr. Dan, as he's well-known at Canmore Dental Centre, has been practising dentistry since graduating from the University of Alberta in 1996. He has a genuine, honest approach, and a calm demeanour, and likes to take the time to explain all treatment options. Even the most nervous patients find themselves at ease with the quality of his services and personal care.

Innovations and refinements in technology and procedures are continually introduced in the field of dentistry, and Dr. Dan is committed to continuous learning through advanced education, both for himself and his dental team.

Dr. Dan believes it is a privilege to serve the residents of Canmore and the Bow Valley and believes in giving back to the community both professionally and personally.

When he is not working, Dr. Dan enjoys many activities with his family that Canmore has to offer such as hiking, skiing, fishing, and those warm summer patios with a beautiful mountain view!