Dr. Michael Wenzel is a General Dentist at Canmore Dental Centre.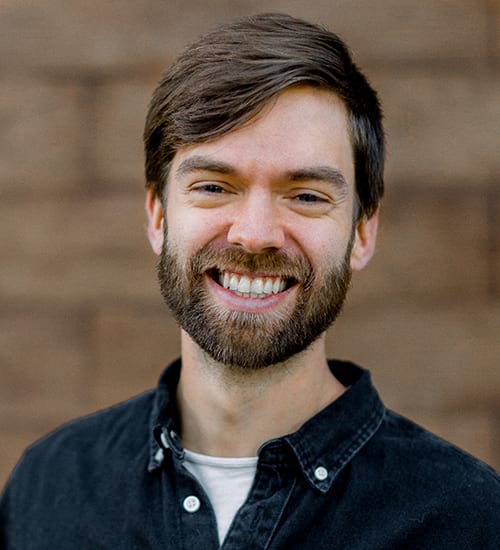 Michael's mission at Canmore Dental Centre is for every patient in his chair to feel safe and comfortable, to receive amazing care and to leave with a completely enhanced understanding of their oral health.
After graduating from the University of Alberta in 2014, Michael pursued the advancement of his education in dentistry while also starting a Dental Education YouTube Channel called "Michael the Dentist." At the time of this writing, the channel has over 116 000 subscribers! Michael employs the use of the Dental Microscope for almost all of his dental procedures which allows him to see and work at extremely high magnifications.
When patients so choose, larger than life digital photographs from his microscopes allow them to understand what's going on in their mouth in a way they never have before. During the first 7 years of Michael's career, he and his wife Natalia lived in Medicine Hat, but couldn't keep themselves away from Canmore on the weekends. The hikes, culture and breathtaking beauty of Canmore kept Michael (and his trusty camera) coming back time and time again.
Today, Michael is proud to finally be a citizen of this amazing town and is absolutely thrilled to be able to serve his new community through Canmore Dental Centre. When not at the office, Michael loves spending time outdoors with his wife and son.
You'll almost never see Michael out and about without his Canon camera; getting outside, taking photos and filming videos are Michael's favourite ways to recharge.