Dr. Siobhan Phillips is a General Dentist at Canmore Dental Centre.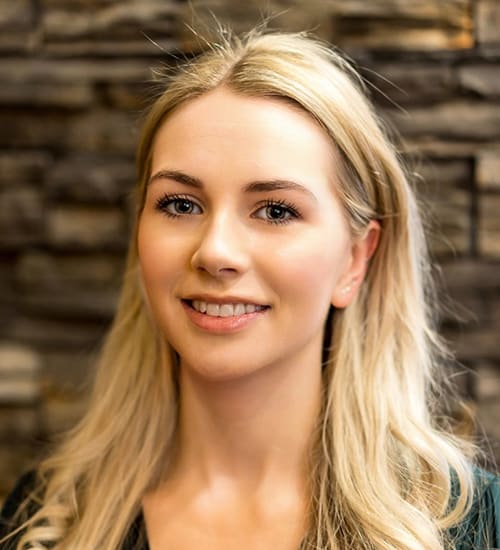 Dr. Siobhan Phillips graduated from Trinity College Dublin in 2015 with her degree in dentistry. She spent the next three and a half years as a general dentist in Ireland. After two holidays to Alberta and some hiking in Canmore, she fell in love with the area and decided to make arrangements to make the move from Ireland. She arrived in Canmore in January 2019, and we welcomed her into the practice shortly after.

Dr. Phillips makes continuing education a priority, constantly updating her knowledge and skills with lectures and seminars throughout the year. She enjoys all aspects of dentistry but with a particular focus on conservation and prevention.

Dr. Phillips is personable, easy-going and is committed to helping you reach and maintain your oral health goals.
In her spare time she enjoys the great outdoors; hiking, camping and photography. And no better place for it all than Canmore!